SS Shaun Chevelle — Big Matt Camaro $1,000 RACE!!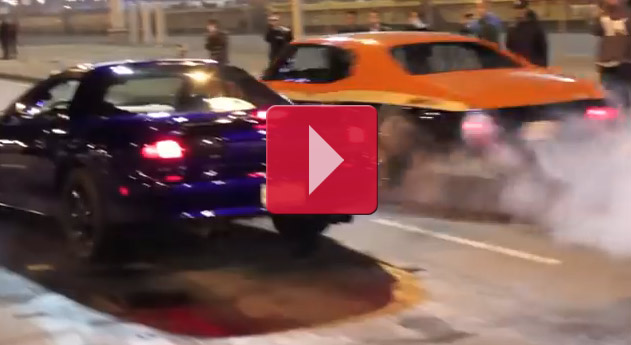 A 1970 Nova built to contend for the Goodguy's Street Machine of the Year award in 2015…It was unsuccessful.But since it has two pro chargers beneath the engine, you should give it a look.Very awesome vehicle!For more awesome content, go to SS $1,000 Race: Shaun Chevelle vs. Big Matt Camaro
Chevelle: 20-inch rims with a D1 ProCharger built-in.
Built LS1, Heads, Cam, D1 ProCharger, Nitrous, VHT, Meth Injection, and Tires Camaro
Even after losing, Matt first refused to part with the cash before making the payment!
SS SHAUN FTW!!! BY A FEW CARS       http://www.scottiedtv.com/