1969 Plymouth Roadrunner 426 Hemi Barn Find, Been Sitting For Nearly 30 Years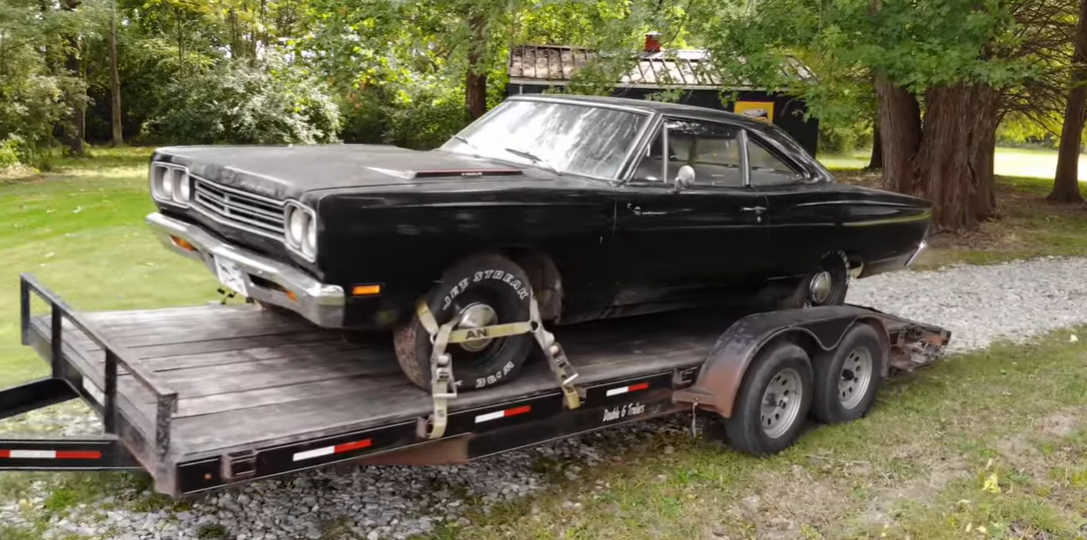 The 1969 Plymouth Roadrunner 426 Hemi was a high-performance muscle car produced by Plymouth from 1968 to 1970. It was powered by a 426 cubic inch (7.0-liter) Hemi V8 engine, which produced 425 horsepower and 490 lb-ft of torque. The engine was paired with a four-speed manual transmission or a three-speed TorqueFlite automatic transmission.
The Roadrunner was named after the Warner Bros. cartoon character and was known for its affordable price and no-nonsense performance. It was designed to be a simple, stripped-down muscle car that could be purchased by anyone who wanted a fast car without paying a premium price. The 1969 model year was the most successful year for the Roadrunner, with over 84,000 units sold.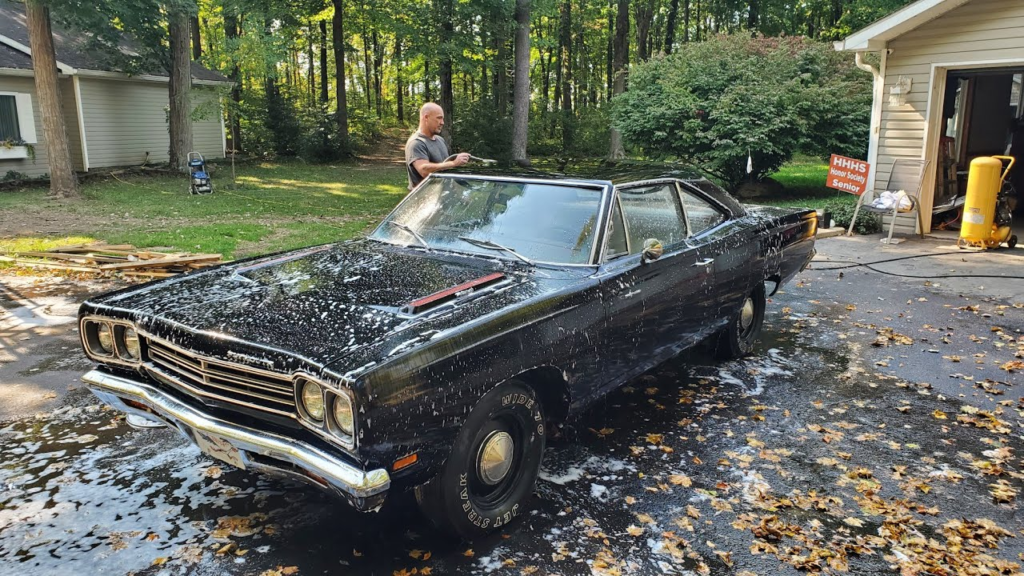 This particular example is a rare find – an all-original barn find that had been sitting for nearly 30 years, with only one owner before it was discovered. The car has never been wrecked and has only 50,000 miles on the odometer.
Restoring a car that has been sitting for such a long time can be a daunting task, but the potential reward is well worth the effort. This Roadrunner will need some work to bring it back to its former glory, but it is a worthwhile project for any enthusiast who loves classic American muscle cars.
The first thing that will need to be addressed is the back bumper, which is likely to have some rust or damage from years of exposure to the elements. A new bumper can be sourced and installed fairly easily.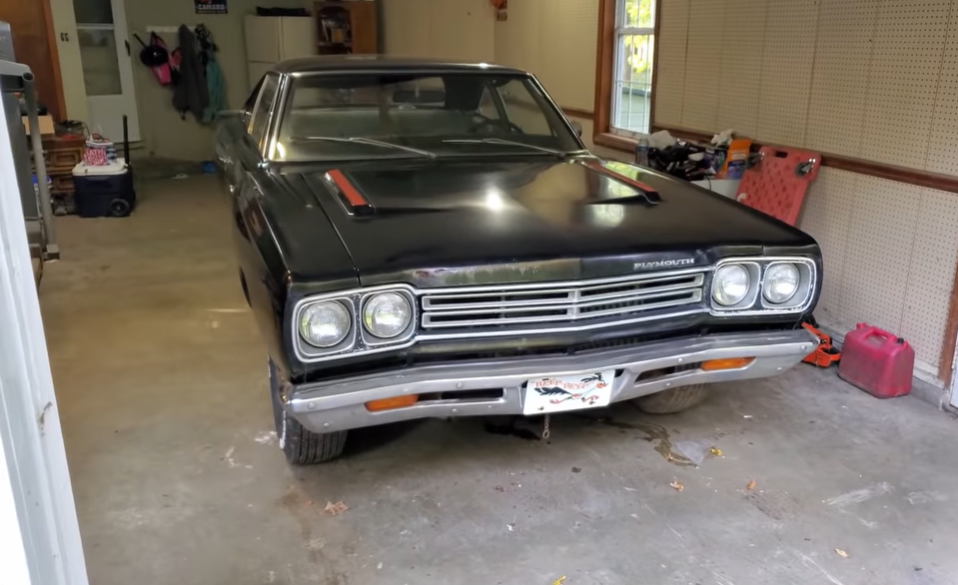 The windshield wiper is another area that will need attention. It may simply need a new blade or a new motor, depending on the extent of the damage.
Inside the car, the dash will need to be replaced, but the door panels are in good condition. The seats are also in good condition, which is a rare find in a car of this age. The steering wheel is in good shape as well, which is a testament to the quality of the materials used in these classic cars.
One of the most exciting things about this Roadrunner is that it still has its factory license plate, which was registered in February of 1969. This is a rare piece of automotive history that adds to the car's overall value and authenticity.