The Most Original 1965 Chevelle Z16 SS396 on the Planet? Found in Kansas After 48 Years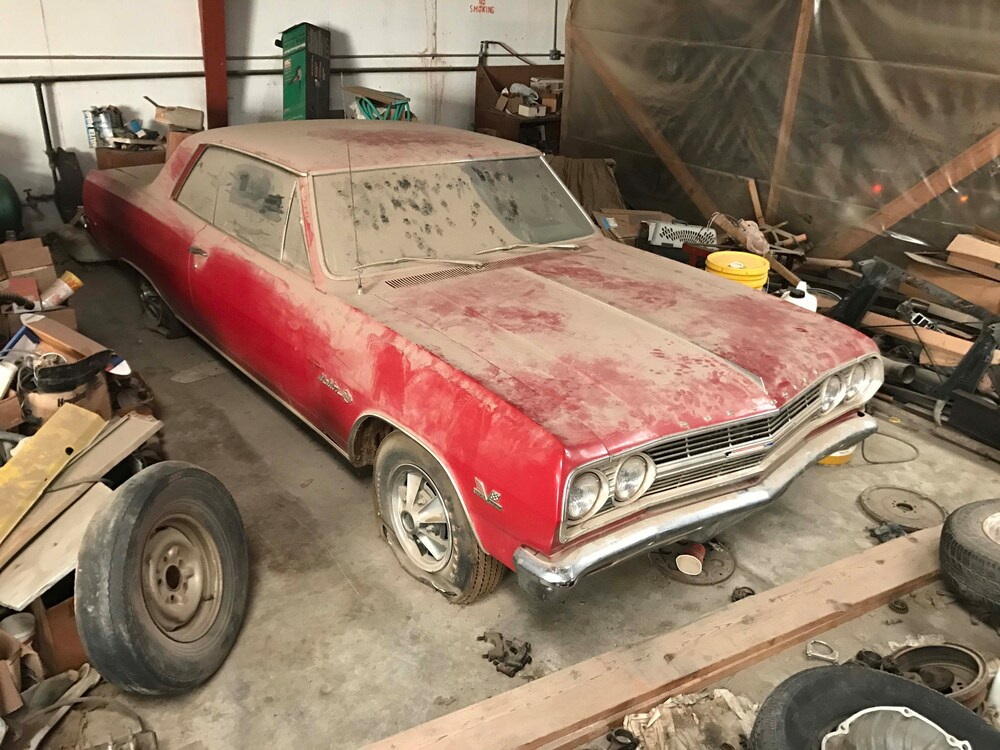 The 1965 Chevrolet Chevelle Z16 was a high-performance version of the Chevelle, a mid-sized muscle car produced by Chevrolet. It was equipped with a powerful V8 engine and performance-oriented suspension and brakes, making it capable of impressive acceleration and handling. The Z16 package was only available for the 1965 model year, and it is considered a rare and collectible car today.
Only 200 of these cars were produced in 1965 and their purpose was to promote the upcoming SS396 option that following year in the '66 Chevelle that Chevrolet was going to put in mass production. These cars were only intended for newspaper editors, magazine editors, VIP individuals that had the means to promote the car and give the car enough exposure.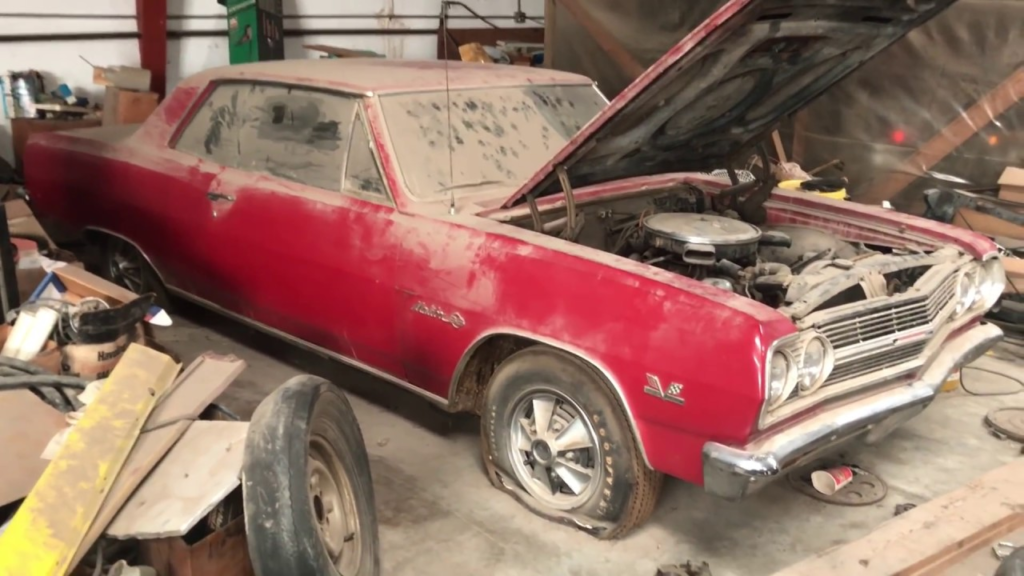 Also individuals that had the means to drag race it and display the awesome car which car had a lot of power for 1965. It was rated 375 horsepower. The engine designation on this car is at L37 which is 396 375 horsepower, not to be confused with the L78 the following year which had a solid lift cam mechanical if these cars had hydraulic cams.
The RPO Z16 came with the host of standard options. Some of them included 11 inch heavy-duty front brakes, power brakes, power steering, am/fm multiplex stereo radio, four speed, and they were only available in three colors and one though on front of you is regal red, crocus yellow and tuxedo black.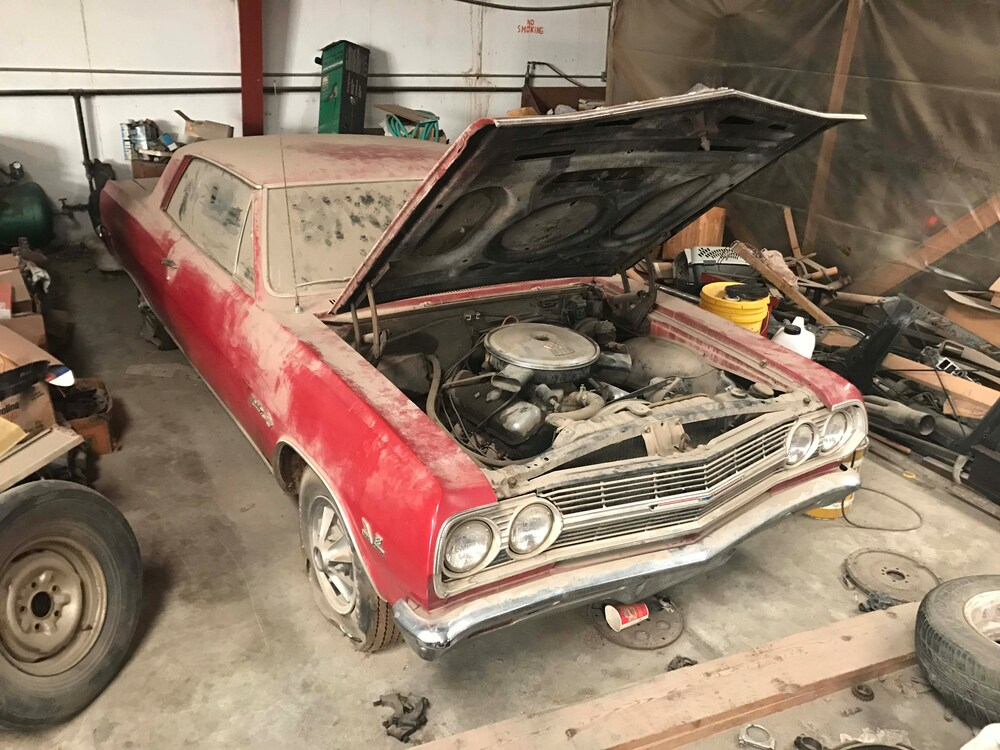 Patrick's note: "This car is 1 of 200 produced ultra rare 1965 Z16 396 Chevelle. I was approached by an individual that asked me if I was interested in doing another barn find for magazine and web publish. You will not believe your eyes. This car is what put the big block Chevelle on the map and the SS396 Chevelle was born. The 1970 model marked the pinnacle of performance and the 1965 model was "The Godfather" of the big block Chevelle. A true treasure no doubt."
Once this car was produced, everybody wanted a big block Chevelle and this is what started it all. Unbelievable barn find.
For more details, you have the video below from the only one Patrick Glenn Nichols Musclecar Barn Finds. Watch and enjoy: