Stunning Classics Cars Found Tucked Away In An Old Warehouse – The Daytona, Talladega and Superbird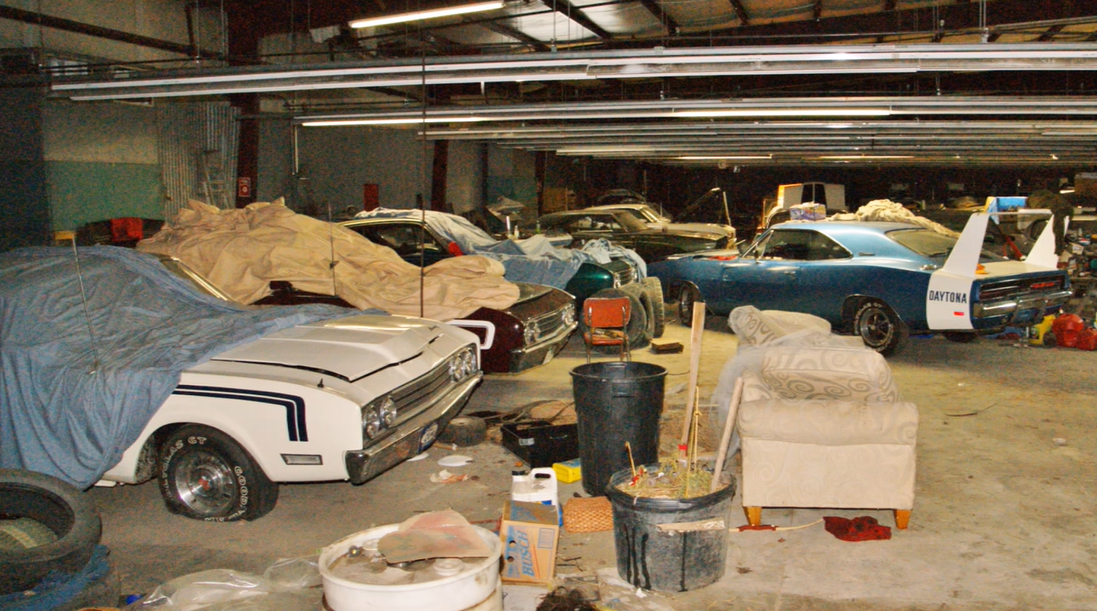 The best thing about barn finds, garage finds and warehouse finds are the hidden gems that are sometimes tucked away.
In this video we get a look at some incredible vintage classics that were found in an old warehouse.
A Daytona, Talladega's, a Superbird and some Cyclones were found in reasonably good condition and eventually restored.
Although we do not get to see the restored outcomes in this video it is incredible seeing the classics that were left to waste in this warehouse.
Click below to get a look at them!