The Return Of Z Legend: Reimaging A Chevrolet Camaro ZL1 Into A Modern-Day IROC-Z
Arguably one of the most iconic American muscle cars of the 1980s, a digital artist reimagines the IROC-Z into present-day standards.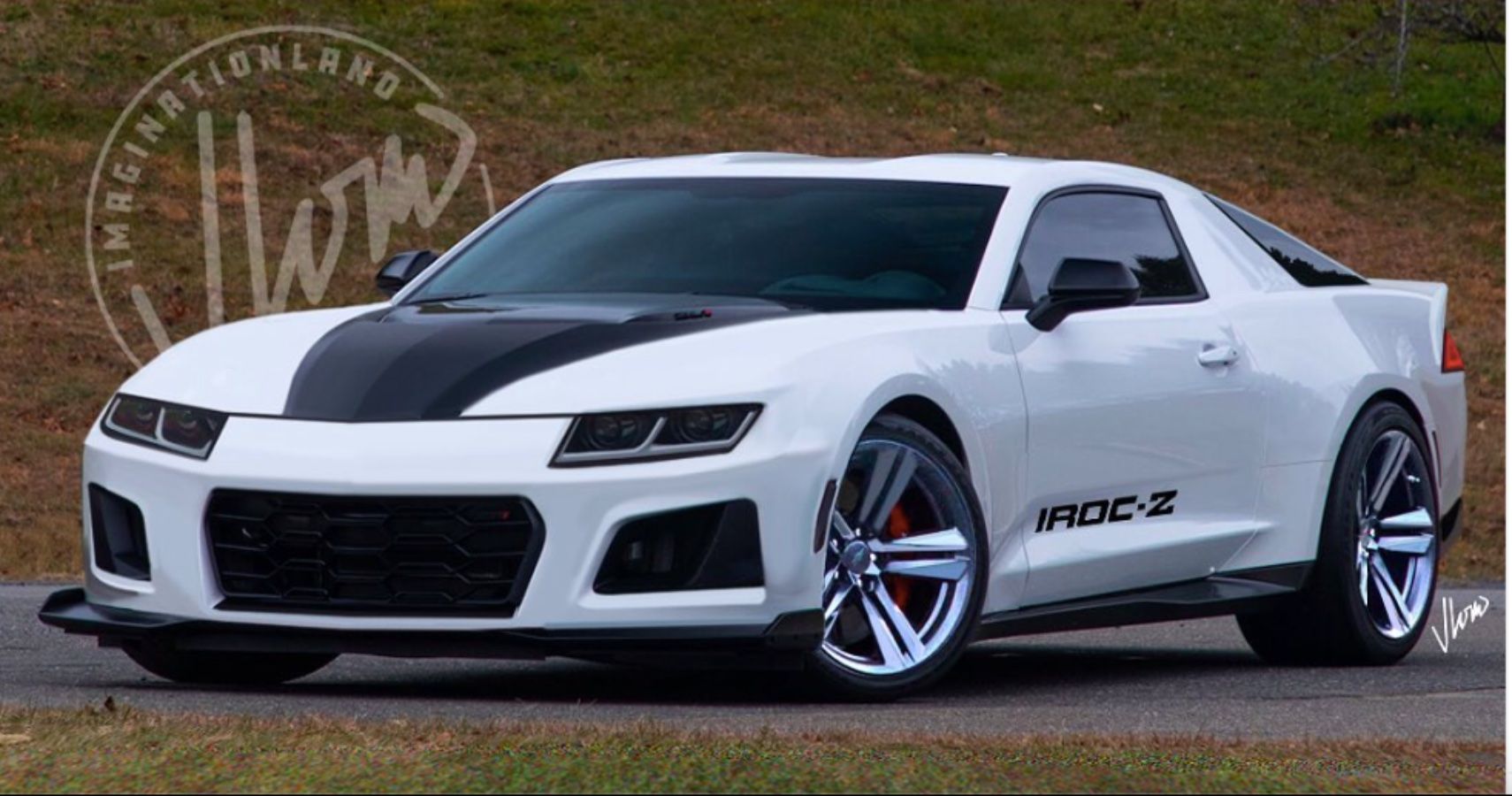 In the ever-stagnant world of automotive car design, automakers tend to stick close to the industry standards related to the latest design cues.
The cars of today look nothing like they did as recently as 10 years ago. But when you age alongside the designs, the evolution is slow enough to the point where various minor changes over the years have led us to the bubbly, yet sharp-edged motifs we currently are witnessing.
Arguably, no designs are more stagnant than those currently inhabiting American Domestic Market. However, with the amount of volume sold from brands like Ford and Dodge, it's hard to argue the need for an update.
But then there is Chevrolet and the all-but-forgotten Camaro. Once the hottest seller in the early '10s, the sports car has since fallen off, as they struggle to sell half of what the Mustang and Challenger produce. Fortunately for the Camaro, digital artist known as jlord8 in the social media sphere understands blending a marque's history with their latest example often is a recipe for perfection.
In this case, we present the Chevrolet Camaro IROC-ZL1.
Remembering A Legend: The IROC-Z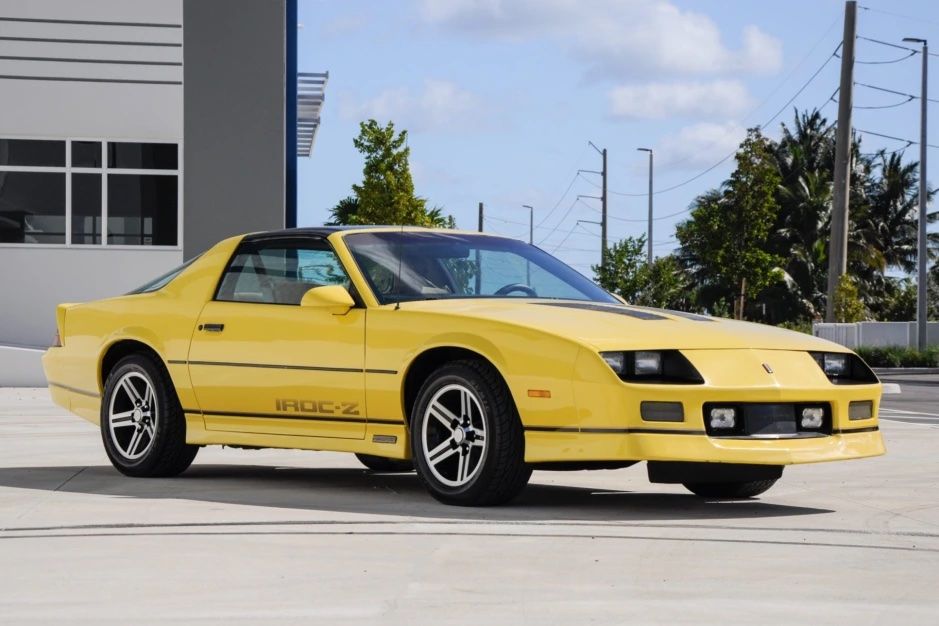 Originally introduced in 1985, the IROC-Z was an option package based on Chevy's joint venture with the International Race of Champions — the motorsports equivalent to an all-star game.
This also seems to be the inspiration for jlord8. He takes the best from the IROC and the ZL1 and blends them into a unique and interesting modern-day classic car.
Keeping the third-generations complex, yet iconic hatchback glass, sloping front end, and five-spoke wheels, the IROC-ZL1 manages to modernize the third-generations dated looks without appearing disingenuine.
Adding The ZL1's Engine
Much like the IROC-Z during its day in the sun, the Camaro ZL1 is a track-inspired sports car with all the bells and whistles to make your next day at the circuit a successful one.
Doing away with virtually any trace of the current ZL1 — minus the front-end splitter and two-tone paint job — the real inruiging bit about this render is the idea that underneath the carbon fiber hood sits Chevy's massive supercharged LT4 V8.
Powering the high-output ZL1 and Corvette Z06, the 6.2L engine doles out 650 horsepower and 650 lb-ft of torque and would take the IROC's humble power figures from around 215 Horsepower (in 1990) and triple it. This makes the Camaro render not only a modern-day take on a classic design but one capable of rivaling the best sports cars on the market today.