Dodge Charger Scat pack takes Arkansas state police on 168 mph chase
After getting pulled over, the Dodge muscle car shoots off quickly and the Arkansas State Police is unable to catch up.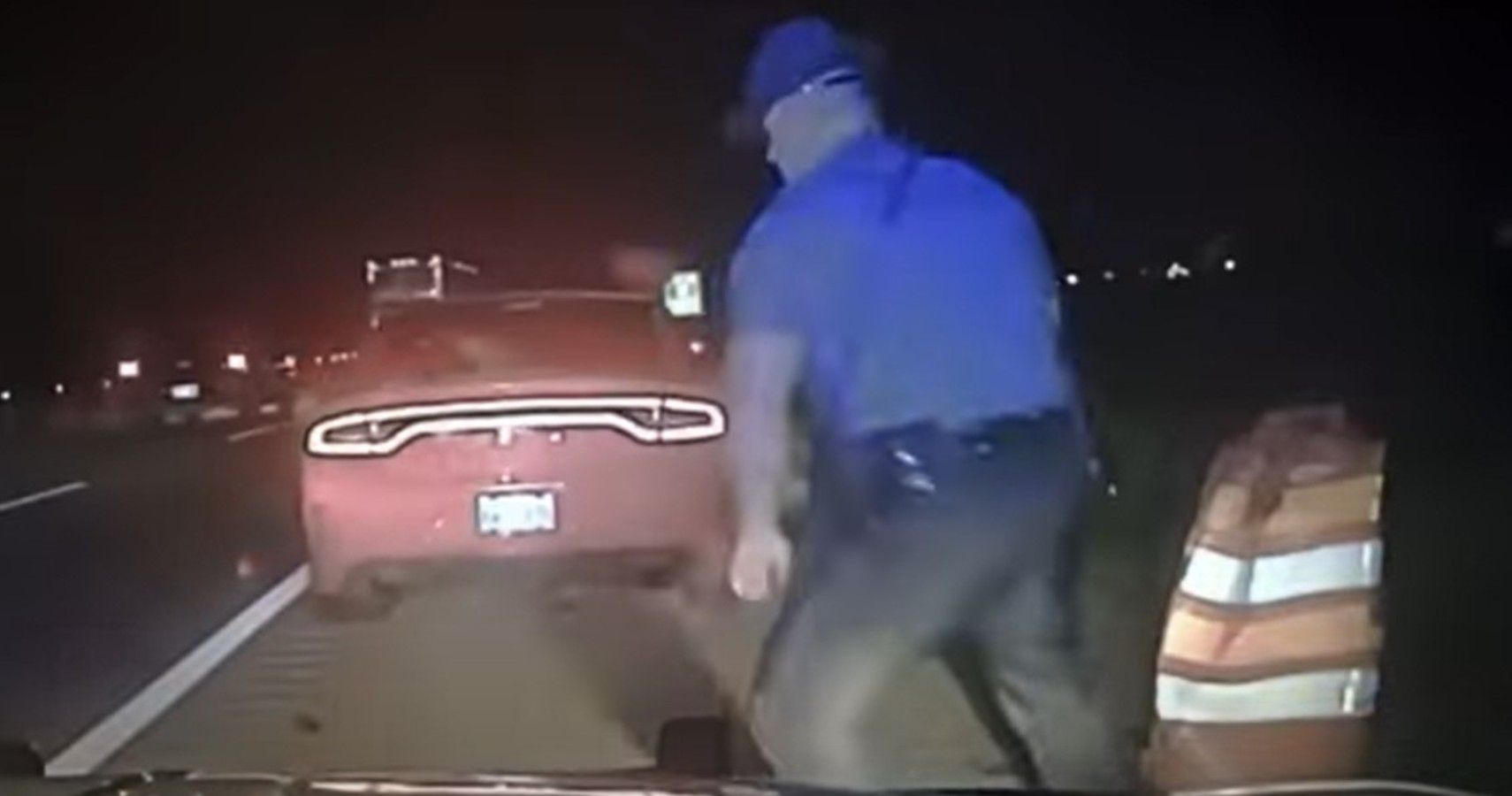 The Dodge Charger Scat Pack is a very fast car. This muscle car can go from 0-60 mph in just 4.2 seconds while reaching a top speed of 175 mph.
With that in mind, a Dodge Charger Scat Pack can easily outrun most cars on the road. Because of this, most police cars simply cannot touch the performance of these modern sports cars.
Even with that speed disadvantage, the police do a great job of catching criminals. However, some cars do get lucky and escape.
There is a video recently posted on the YouTube channel for LHRN that shows a Dodge Charger Scat Pack driving upwards of 168 mph while trying to run away from the Arkansas State Police.
The car that is running away from the police is not the only Dodge Charger in this video. The Police vehicle is also a Charger.
But the Charger driven by the Arkansas State Police has a trim level that is not available for purchase by the general public called the Dodge Charger Pursuit. This Charger is specifically equipped for use by law enforcement.
The Dodge Charger Pursuit has features not found on other Charger trim levels. This includes ballistic door panels and uniquely bolstered seats tailored to help officers sit with all of their gear on.
Under the hood, the Dodge Charger Pursuit is available with either the 3.6-liter Pentastar V6 or the 5.7-liter HEMI V8. The six-cylinder produces 300 hp while the V8 offers 370 hp. In comparison, the Dodge Charger Scat Pack has a 6.4-liter V8 pumping out 485hp.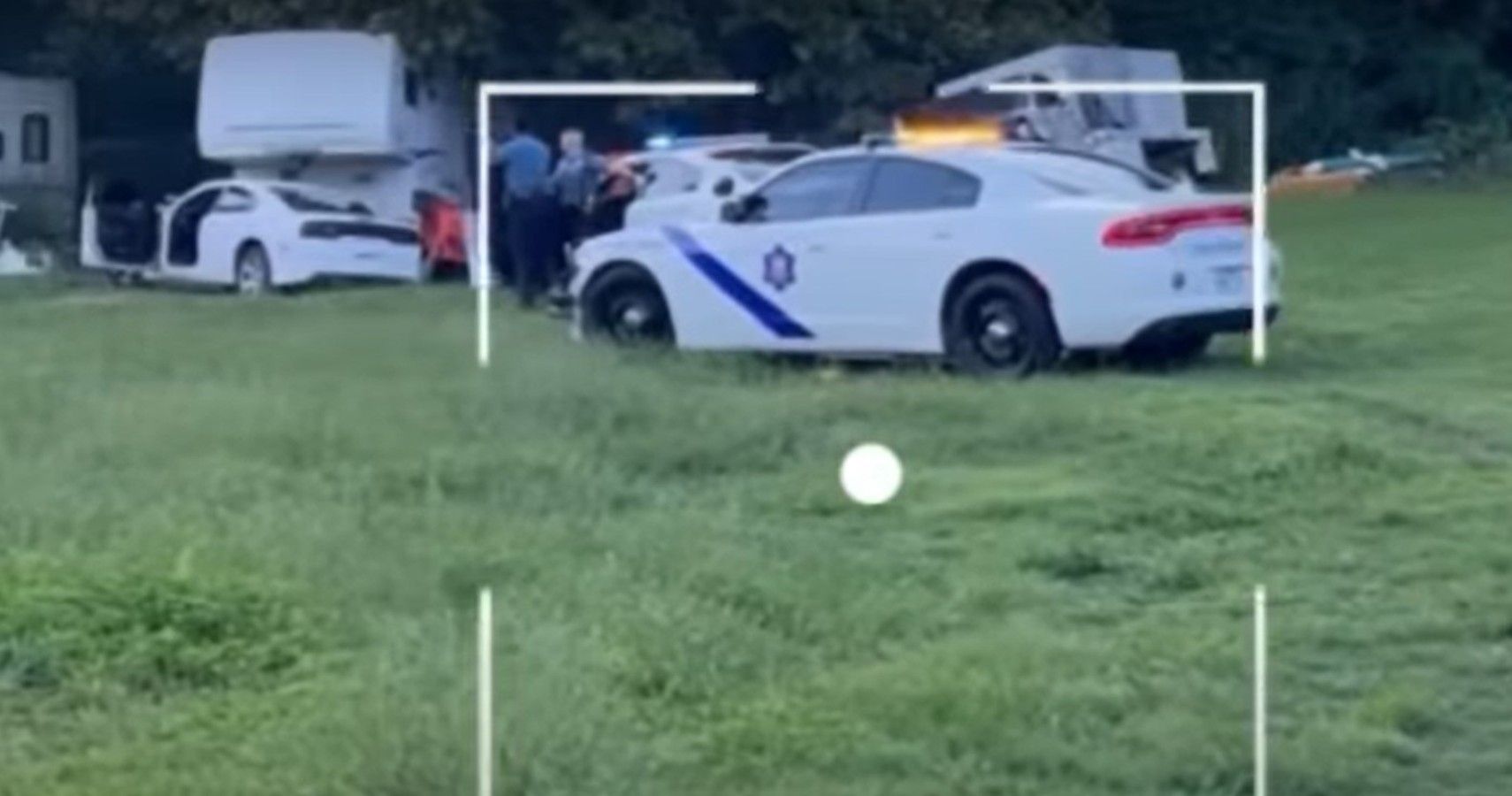 The video shows this incident from the perspective of the police car's dash camera. The police cruiser is driving in the right lane of a highway at night. A red Dodge Charger passes the police car while driving at a high rate of speed in the left lane. The Charger then signals and makes a lane change into the right lane in front of the police car.
The Charger slows down and comes to a stop with the police car behind it. The officer then emerges from the police cruiser and approaches the Charger from the passenger side. That is when the driver of the Charger then drives off.
The police officer gets back into his cruiser and gives chase to the Charger. At one point the officer reports back to dispatch that the fleeing vehicle is now traveling at 168 mph.
The police officer mentions that he himself is traveling upwards of 130 mph, and yet he is still a half-mile or so behind the Dodge Charger. The video then cuts out as the police cruiser slows down as some big rigs block both lanes in front of him.
Credit: https://www.youtube.com/c/HoodNewsCash