Nitrous SS Chevelle Boasts Great Performance And Beautiful Style
If it's even possible to improve on the Chevelle, this is how you do it!
In 1970, the SS badge was far more than just a marketing scheme designed to make performance nuts foam at the mouth. The Super Sport package was made for going fast and looking good while doing it. Even to this day the special trim still excites many enthusiasts who remember the older days of the performance. However, when compared to newer models, these champions of speed often come up short. That is where restomods come into play, we have been seeing a lot of this type of build in recent years with some astonishing builds combining ridiculous horsepower with luxurious ride quality. This Chevelle certainly lives up to that name sporting an engine that produces enough power and torque to get any car lover excited and some ridiculous nitrous capabilities.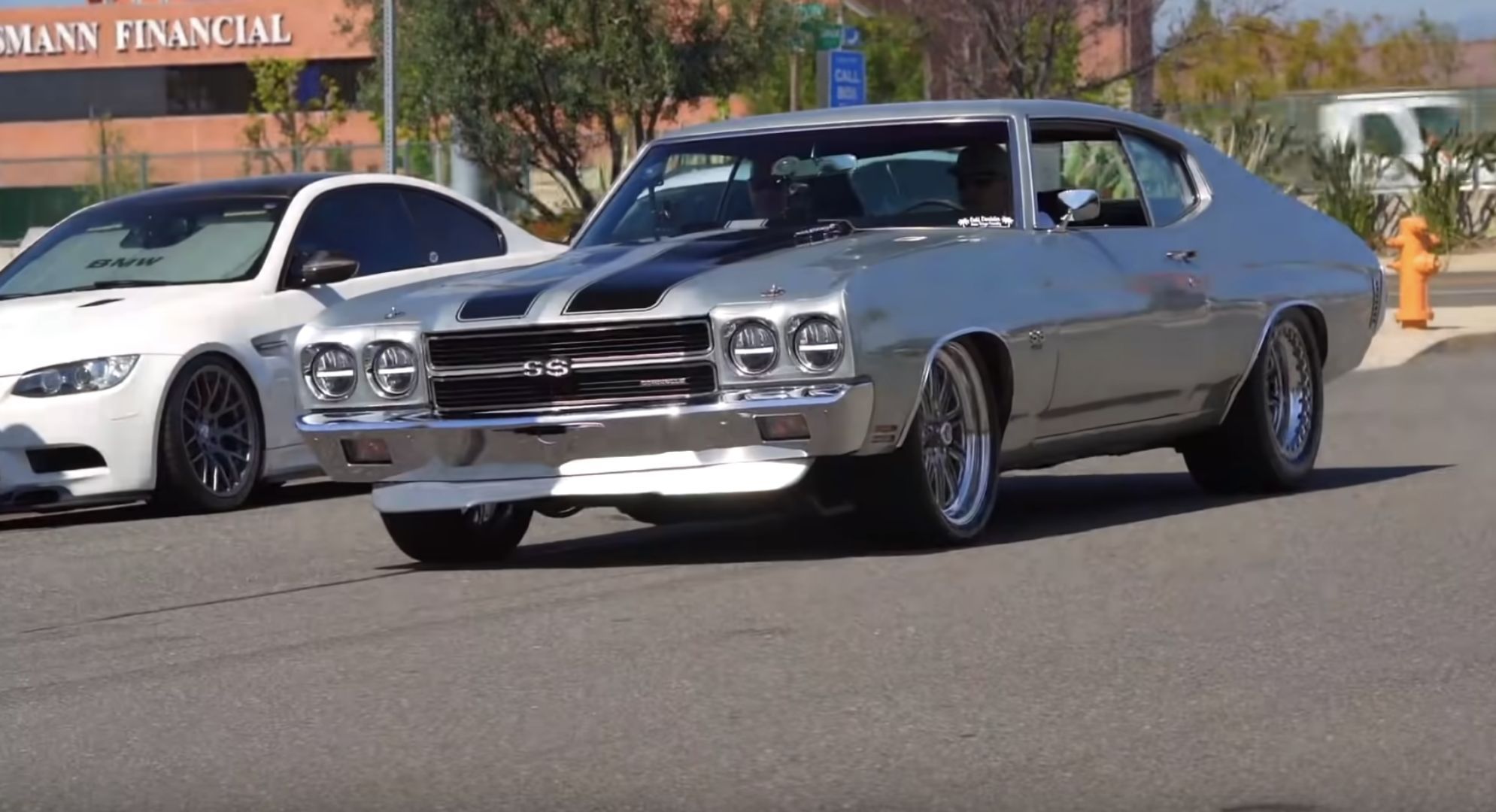 Under the hood of this insane 1970 Chevelle SS is a 454ci V8, the owner began this project with the idea of using an original SS model so he did. This cammed 454 is also sporting a pair of "old school" headers that the owner polished up and put on the car. Of course, you can't mention the car without also talking about the massive nitro capabilities that this thing is packing. According to the owner, the car can handle up to a 250 shot of nitrous, which is enough to blow away anything that might pull up to the line next to it, however, he typically runs a 100 shot for safety sake. The nitrous system is controlled with a digital box which also allows for two-step to be used on the car. Without the nitrous system the Chevelle is making about 400 horsepower to the wheels, however, torque is the main focus with this car with the engine rolling out 500 lb/ft of torque.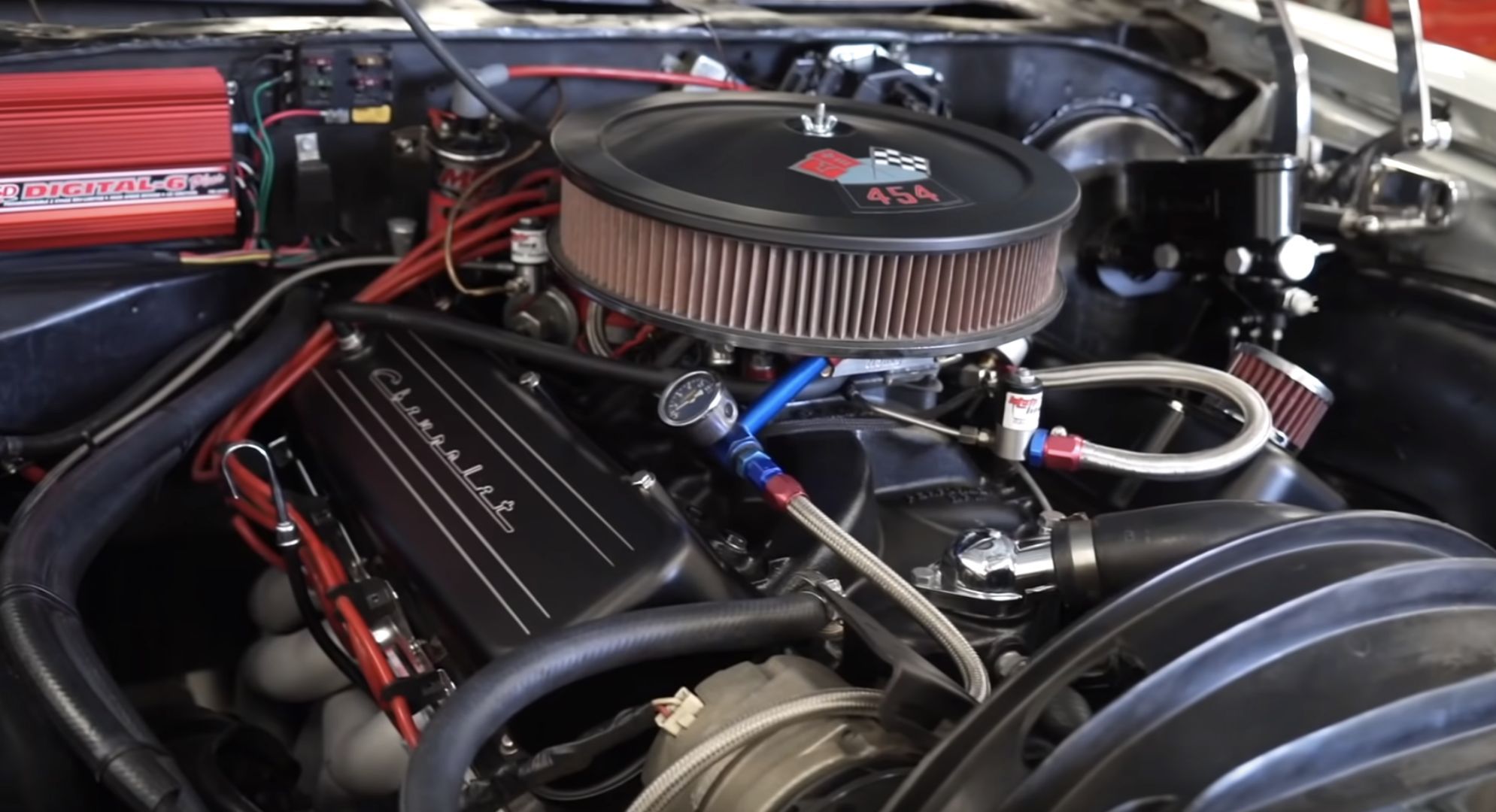 Holding the car up is an impressive wheel and tire setup, this consists of Weld racing wheels on all four corners. In the rear, the 17-inch wheels are wrapped in 325/45 racing tires and the front 20 inches wheels hanging on for dear life to the slim tires. The interior helps the car stand out at the leather seat covers complement the doors and dash very well. Allowing you to control the car is a brand new steering wheel and the automatic shift handle helps to cement the aesthetic of a fighter jet. This classic Chevelle, code-named Nitro SS, is one of the coolest Chevy restomods we've seen and we hope to cross paths with it again.