Abandoned Junkyard Tampa, Florida 2021
I explored an abandoned junkyard in Tampa, Florida, complete with snakes and alligators, to bring you antique fire trucks, rows of Corvairs and trailers full of old car parts. Plus, it's all for sale! Enjoy!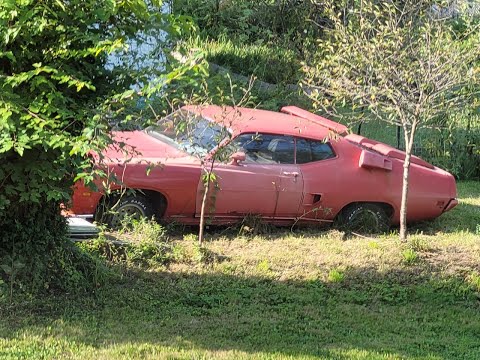 The Sidestep Adventure crew along with Rick Johnson and Steve Thompson of Scumbugs explore a junkyard that's been closed to the public for years!
What car do you want to rescue?