1957 Chevy Bel Air Pro Touring Pushes Big Power
On the American scene we have only a few cars that are as iconic as the Chevy Tri-Fives
Some people get excited for any of these vehicles, but many prefer a two-door and even better if it's a Bel Air. Not all will agree with that assessment, but we're  sure everyone can admire this beautiful custom 1957 Chevrolet Bel Air.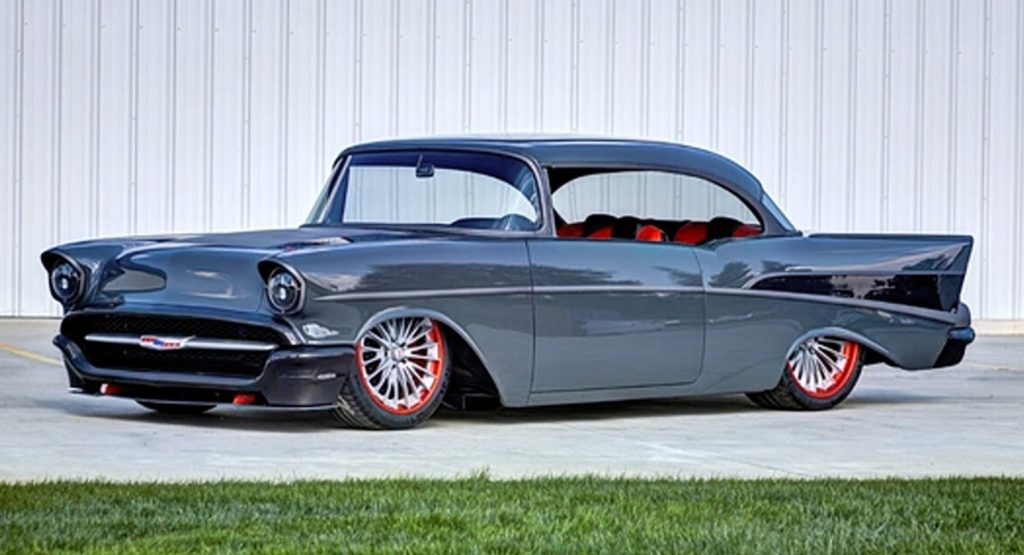 Like a Pro Touring build, the aesthetics have been addressed, and performance has been prioritized in a big way. Specifically, the garage which built this car, Ironworks Speed & Kustom, dropped an LS9 under the hood for a huge power boost. And for good measure they added a Whipple supercharger.
That meant that the Bel Air would get many upgrades.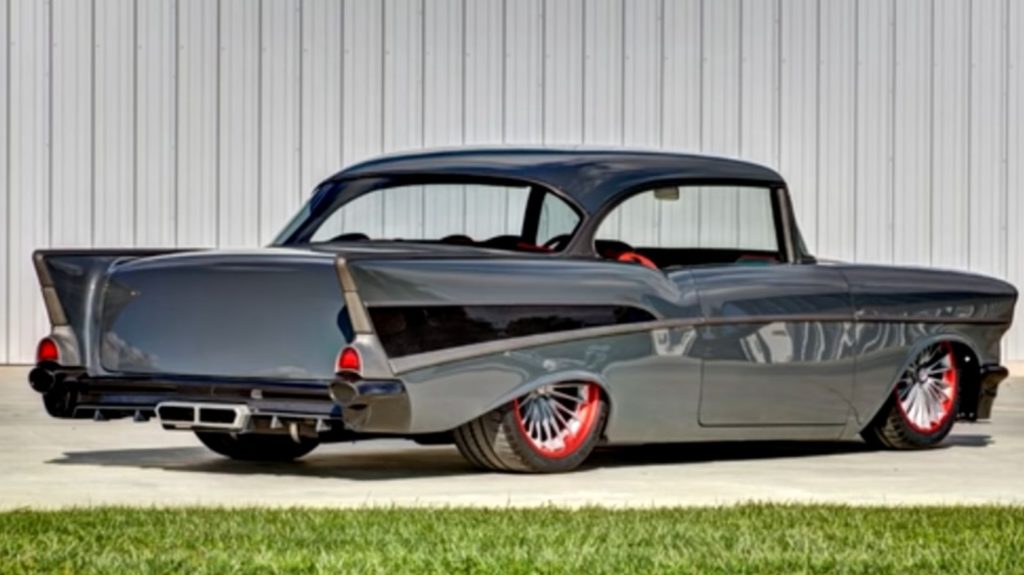 The factory hood looks like it would fit the new powertrain, so it got  redone.
Fabrication to the rest of the body looks  extensive, yet it's not so dramatic that the classic looks of the Chevy are wiped away.
It had quite some modern amenities, including comfortable bucket seats and what looks to be a digital gauge cluster. We are sure this thing rides great and gets plenty of attention. In fact any Chevy Tri Five can draw stares as it cruises down the road and a crowd when parked, but this one is a standout with its custom work.
In the video you can see bits of the process of transforming this 1957 Chevy Bel Air into a Pro Touring monster. You won't get all the details, but the builder seems willing to answer any legitimate questions you might have.