Vietnam Vet Sat In This 1970 Chevelle SS454 Everyday On The Showroom Floor
Mr. Hicks use to sit in this car on the showroom floor on his breaks while working at the Overton County Motor Company in Livingston, Tennessee before eventually making a purchase.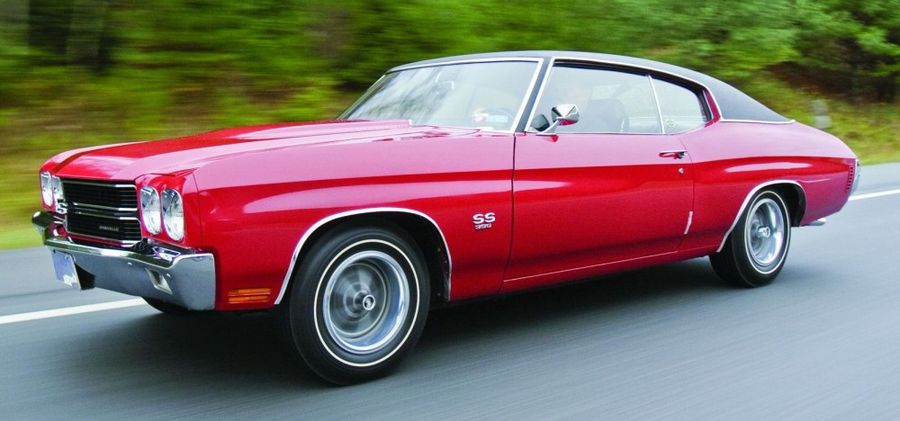 This is a very desirable Cranberry red with Code 788 red bucket seat interior 1970 Chevelle SS454 LS5 M22 3.31 posi. The car now has an original CRV LS6 manual trans engine and retains its original Protecto Plate with VIN matching M22 trans and matching CRV rear axle housing containing a 4.10 gear ratio.