Randy Spohn's 8-Sec FE Powered 1958 Ford Drag Car
Those of you who attended the Annual Ford FE Race and Reunion event during the last decade will surely recognize this drag car. It was Randy Spohn's 1958 Ford powered by a big cube FE engine, which was the fastest for the last 2 years, before in 2019 Randy got into an accident as his throttle stuck open.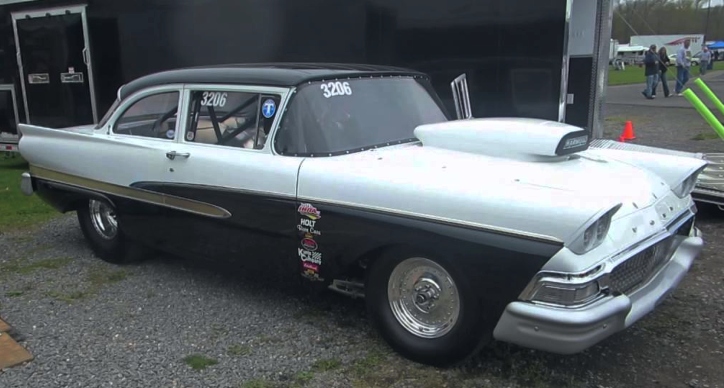 Luckily, Randy walked away only with back pain, but the drag car was destroyed. I'm not sure what happened with it, hopefully at least that monstrous FE powerplant went into another car. Just came across this footage from the 2017 Ford FE Race and Reunion in Beaver Springs, where Randy ran 8.77 at 147mph. We should not forget what was arguably the quickest and fastest 1958 Ford in the World.