Sleeper Ford Falcon GT shows Gallardo who is the Boss!!
If traveling faster is one of your wishes the 2018 Chevy Camaro IROC-Z offers a good range of accessories with a coil-over suspension, a Magnuson supercharger, chassis bracing and single or twin turbos. 2018 Chevy IROC-Z can be ordered in distinctive colors of the body.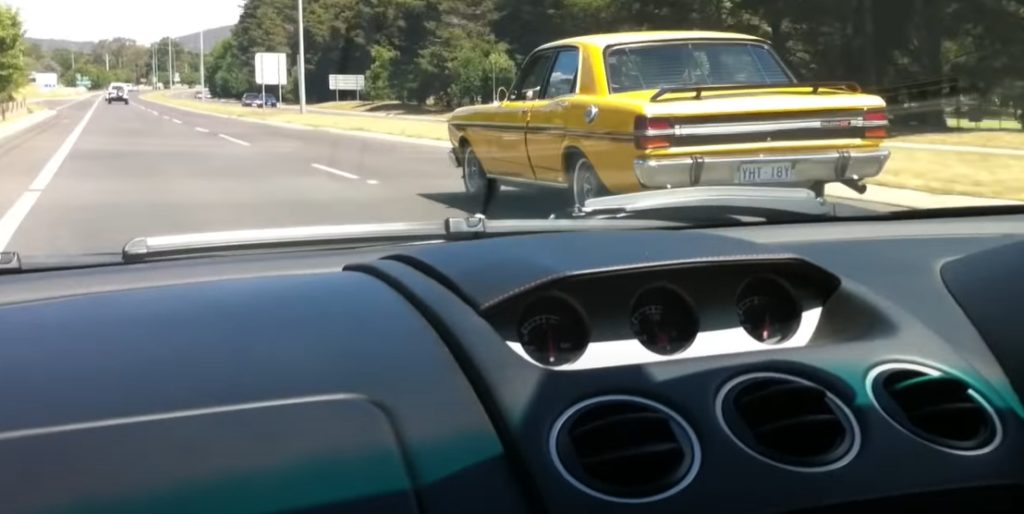 Imagine you are driving along in your Lamborghini Gallardo down the highway proud and cocky that the 5.2 Liter V-10 can crush everything on its path and you happen to roll up on a bright yellow old muscle car.
The Ford Falcon GT, has the Cleveland V-8 under the hood and that is good for 300 horses stock so even modified up to the 550 number of your car, it still has a huge disadvantage over the brand-new Italian (well actually German since Audi bought Lamborghini) sports car so why not race the old man ?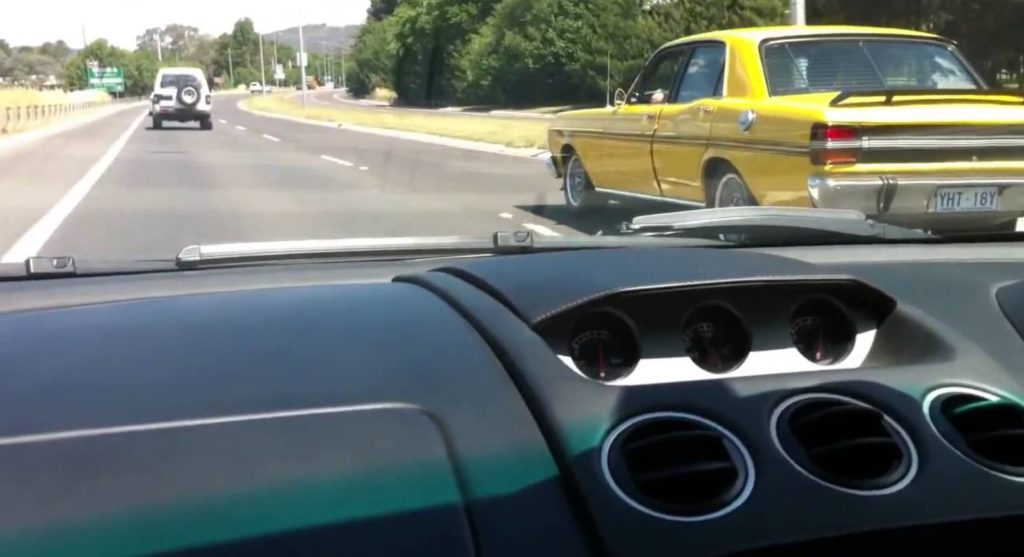 Wrong, big mistake since this old muscle is not to be taken lightly since apparently they will whoop your European a$$.