Spectacular 1966 Chevy Chevelle SS 4-Speed
A true Super Sport (138) wearing the one year only Aztec Bronze color, sitting on well polished Rally wheels, with beautiful factory style interior, and well optioned this 1966 Chevy Chevelle is a muscle car with spectacular classic appearance.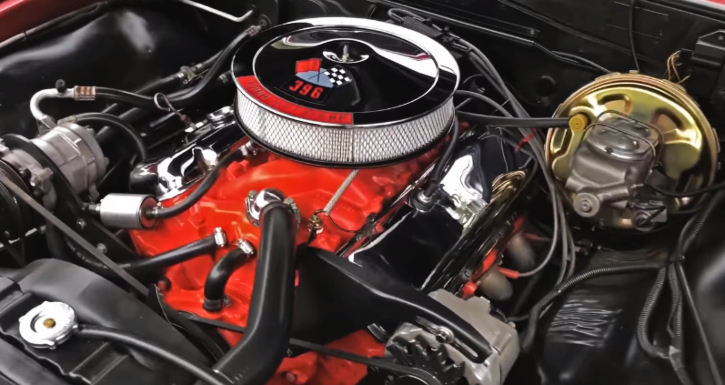 At the point when you pop the hood of the 1966 Chevy Chevelle SS you see the air cleaner with 396 identification, yet that is to keep the stock look. The first motor has been traded with a solid 454 dressed with mellow cam, Holley admission and brisk fuel carb.
Look at the BlueLineClassics video to see and hear a greater amount of this 1966 Chevy Chevelle SS.