1400hp 1969 Chevy Nova Dyno Tuned By Steve Morris
Dan Novara's Chevy Nova – Beauty and a Beast!
When you want to squeeze the maximum horsepower out of your muscle car and all your engine mods performing as intended Steve Morris is the man you need to visit. Dan Novara takes his killer 1969 Chevy Nova street beast to Steve to sort out some issues and get a proper tune and he leaves the shop with a big smile on his face.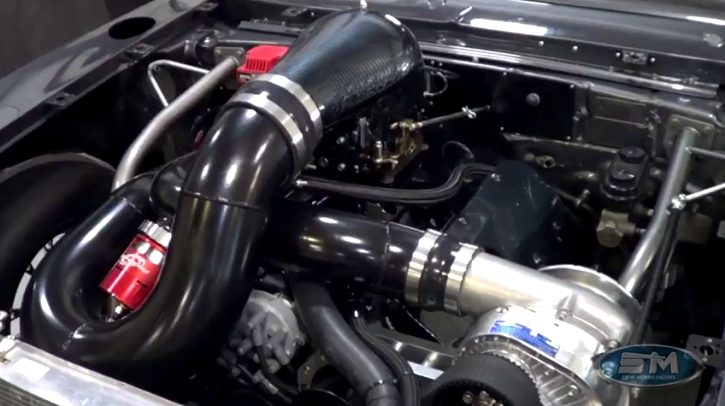 Powered by a Procharged 516 cubic inch Chevy Big Block V8 motor Dan's 1969 Nova pushes over 1400 horsepower to the rear wheels when tested on the dyno. Check out the video and don't forget to smack the Like button below.