1200hp Split Bumper Z28 Camaro Race Car Review
This split bumper Z28 Camaro build is one of those American muscle cars that draw tons of attention when parked, terrify literally anything on the road and make every competitor at the track feel threatened.
What started life as a 1970 Chevrolet Camaro has been transformed into one immaculate race car built with the best high performance goodies available on the market and looking like its brand new.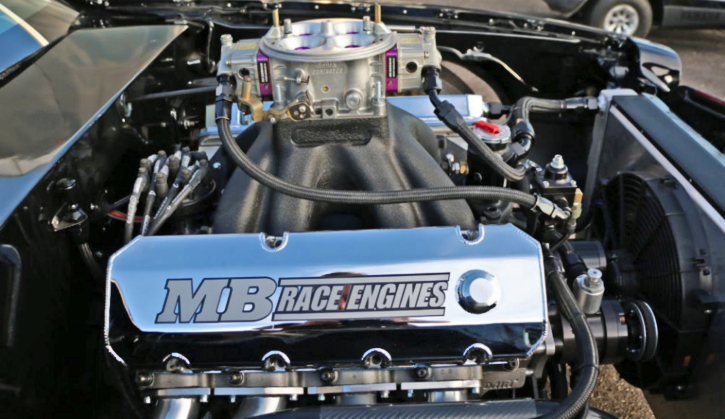 This 638 cube V8 powered split bumper Z28 Camaro kicks is nearly 1200 horsepower and 1000 pounds of torque. Currently looking for a new owner this monster comes with a trailer. Not sure what's the price, but i thought you would love to see this review brought to you by We Be Autos.
Don't Miss Kyle's Brutal 632 Big Block '77 Camaro